"Dia De Los Muertos" Pairing Dinners
CELEBRANDO EL DIA DE LOS MUERTOS
Honoring "Day of the Dead"
Join MAGO Executive Chef Juan Luis for a 4-course tequila pairing dinner in honor of Día de los Muertos or "Day of the Dead." Each pairing menu is inspired by the traditional flavors of Mexico and is specially designed to pair with the featured tequila.
Dinner begins with a presentation of the showcased tequila along with a tasting of Blanco, Reposado and Añejo tequila. Following the tasting, guests enjoy four expertly prepared courses, each paired with a margarita or tequila cocktail.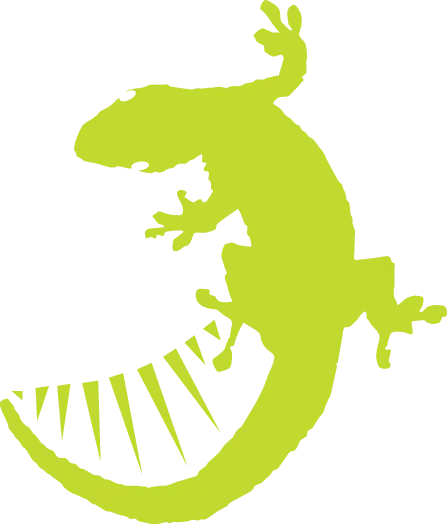 Enjoy this signature Mago Grill experience.
October 27 Tequila Gran Centenario
Mago Grill - South Barrington
Reserve: 847.844.4400
October 28 Tequila Don Julio
Mago Grill - Bolingbrook
Reserve: 630.783.2222
November 3 818 Tequila
Mago Grill - Arlington Heights
Reserve: 847.253.2222
Dinner begins at 7pm. $55 per person.
Reserve in advance.
Dinner includes tequila tasting and a four course dinner paired with tequila cocktails. Must be 21 and up. Tax and gratuity extra.
---
About Dia Des Los Muertos
Día de los Muertos, also known as the Day of the Dead is a holiday celebrated in Latin American countries and is especially popular in Mexico. This special holiday, celebrated on November 1st and 2nd each year, honors the lives of people who have died. It is believed that the souls of the dead come back to visit their loved ones at this time. Contrary to popular belief, Día de los Muertos is not a sad or depressing time, but a time of happiness and celebration of life!